S.P.E.C. FOR INDIVIDUALS

Join the Community and become Sustain Planet Earth Committed.
WHAT DOES IT MEAN TO BE
SPEC?
S.P.E.C. stands for Sustain Planet Earth Committed. By becoming a SPEC member, you are both committing to the 17 Sustainable Development goals as well as learning about businesses who support your ideals. This means exclusive offers on sustainable products, discounts on sustainable service companies, and membership in a community of like-minded individuals who share your commitment to making the world a better place.
SUSTAINABILITY COMMITTMENT REWARDS
MEMBER BENEFITS
---
SPEC Logo
Gain Access to the SPEC logo for your personal site or social media accounts today
Premium Offers
Get premium offers for your commitment to healing our planet
SPEC Magnet
Get a Free SPEC magnet to proudly display your commitment
Wall of Fame
Join the HealRWorld "Wall of Fame" showing your commitment and inspire others to make a change
Networking
Network with other businesses and consumers who share your values
Spending Wellness
Use your spending power to make a difference by supporting businesses committed to healing our world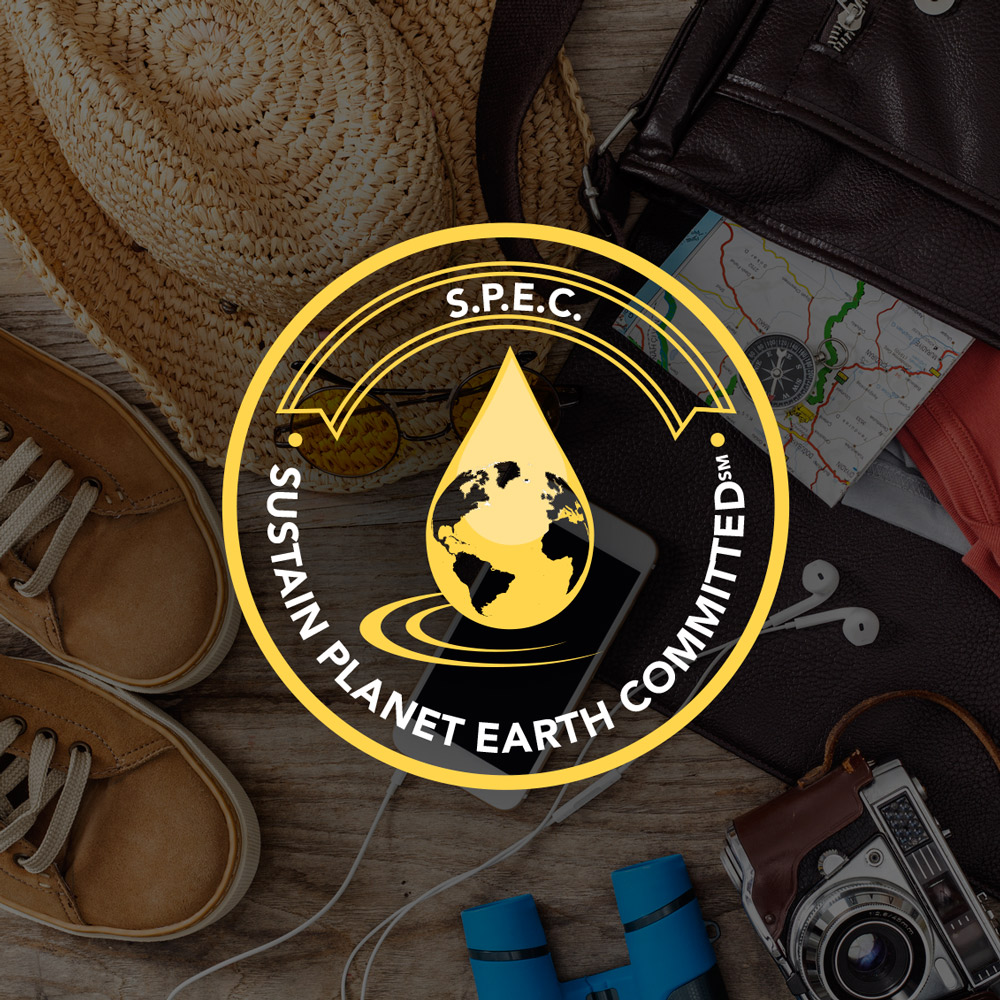 THE MEANING BEHIND
THE LOGO
---
Established in 2016, the Sustain Planet Earth Committed badge illustrates your commitment to the 17 Sustainable Development Goals as well your desire to be a ripple of hope for humanity. A single act of kindness can send ripples of hope throughout the world, creating waves of justice and change.
Thank you for choosing to be a ripple.
Join The Movement
Become A Member
---
To get started, simply take our FREE Survey. Once completed,  you will have the option of joining our community to get exclusive member benefits!