GOAL 8: DECENT WORK AND ECONOMIC GROWTH

It's hard to believe that about half of the world's population lives on just $2 a day, and that even many with jobs remain impoverished. Social and economic conditions must change in order to provide stable jobs that allow individuals to improve their economic situation. Proper working conditions, fair compensation and quality jobs are only a part of the solution.

Decent Work Opportunities and Stable Economic Growth
SUSTAINABLE ECONOMIC GROWTH FOR ALL
---
"A continued lack of decent work opportunities, insufficient investments, and under-consumption lead to an erosion of the basic social contract underlying democratic societies: that all must share in progress… Sustainable economic growth will require societies that allow people to have quality jobs that stimulate the economy while not harming the environment."
– United Nations
The following facts can be found on the official website of the United Nations' Sustainable Development Goals.
Decreased Unemployment
---
The Global Unemployment rate in 2017 was 5.6%, down from 6.4% in 2000.
The global gender pay gap
---
The global gender pay gap stands at 23% globally and without decisive action, it will take another 68 years to achieve equal pay.
470 million jobs
---
470 million jobs are needed globally for new entrants to the labour market between 2016 and 2030.
THE SOLUTION?
LET'S PROMOTE ECONOMIC GROWTH.
This Sustainable Development Goal strives to sustain per capita economic growth in accordance with national circumstances and, in particular, at least 7% gross domestic product growth per annum in the least developed countries. It also endeavors to achieve higher levels of economic productivity through diversification, technological upgrading and innovation through a focus on high-value added and labor-intensive sectors.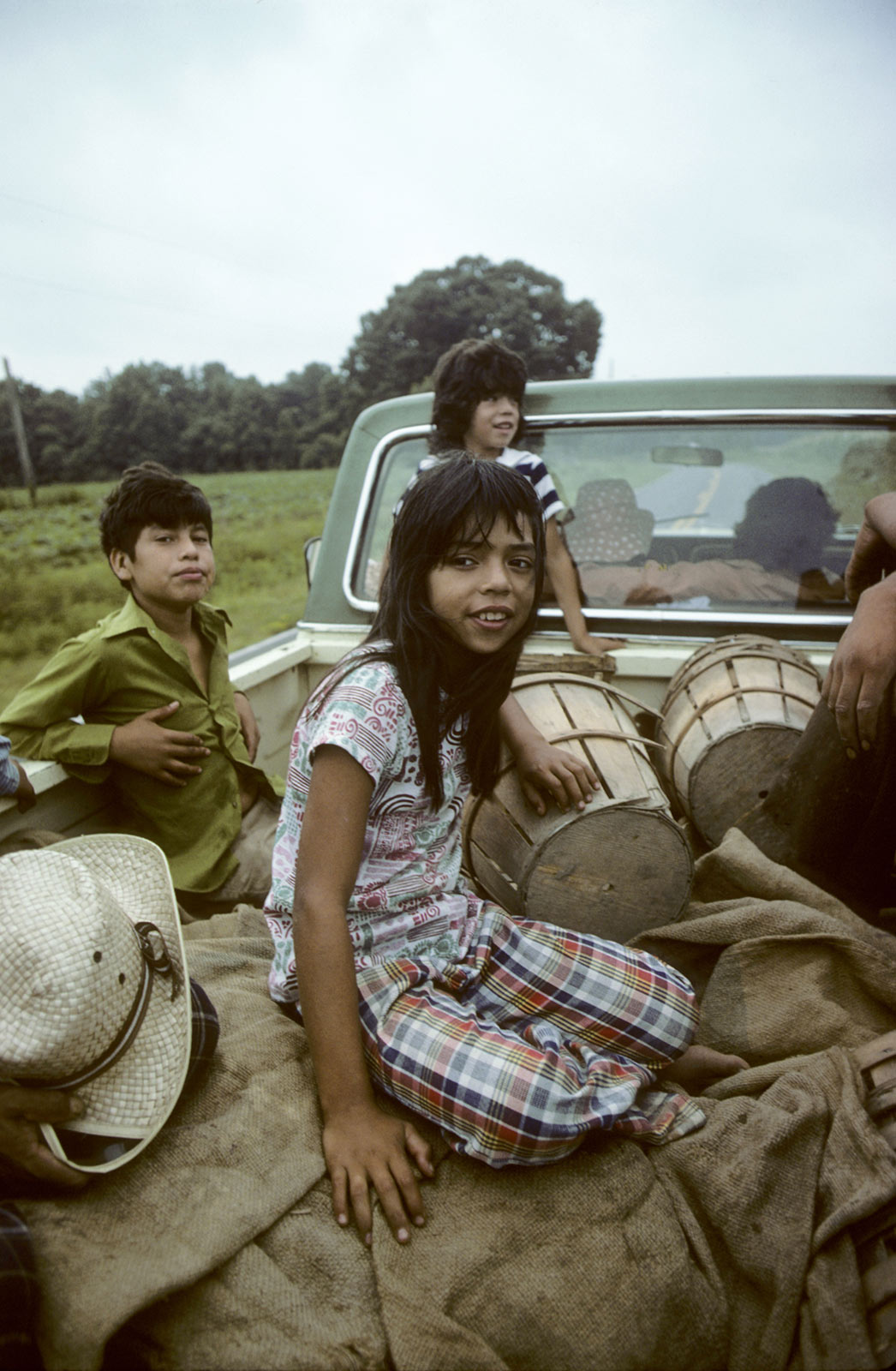 Stop Wishing. Start Doing.
Here's How To Help
---
01. Kick Discouragement to the Curb
While it may feel overwhelming as an individual to contribute to global economic growth, one simple way to help is to support companies creating economic growth in developing nations. The HealRWorld Global Sustainable Business Directory helps you find companies from all around the world that support local economies in developing nations.
02. Support Fair Trade!
Buy and use fair trade products, encourage the sale of fair trade products in organizations you are a part of, and even invite fair trade speakers to your community events. Make sure to always purchase from companies with fair compensation standards.
BE A RIPPLE
JOIN THE MOVEMENT.
There are many ways to get involved to promote decent work and economic growth. By committing to do your part, you take the first step in making a world of difference.