Welcome to 17Now

Let's Change the World! #17Now #ActionNow
We are dedicated to a globally conscious mission
Welcome
---
In September of 2015, the United Nations convened world leaders at a summit in New York City to make history.  All 193 members of the United Nations committed to working together to fulfill 17 global goals that serve as a blueprint and roadmap for the entire planet.  The Sustainable Development Goals (SDGs) provide the framework for a 15-year plan for humanity to come together in addressing the world's most pressing challenges. To succeed, the SDGs must be made known in every corner of the planet, as well as mobilize the support and engagement of business executives, their companies, employees and individuals as SDG champions. #17Now seeks to help humanity achieve this goal and celebrate our successes annually along the way.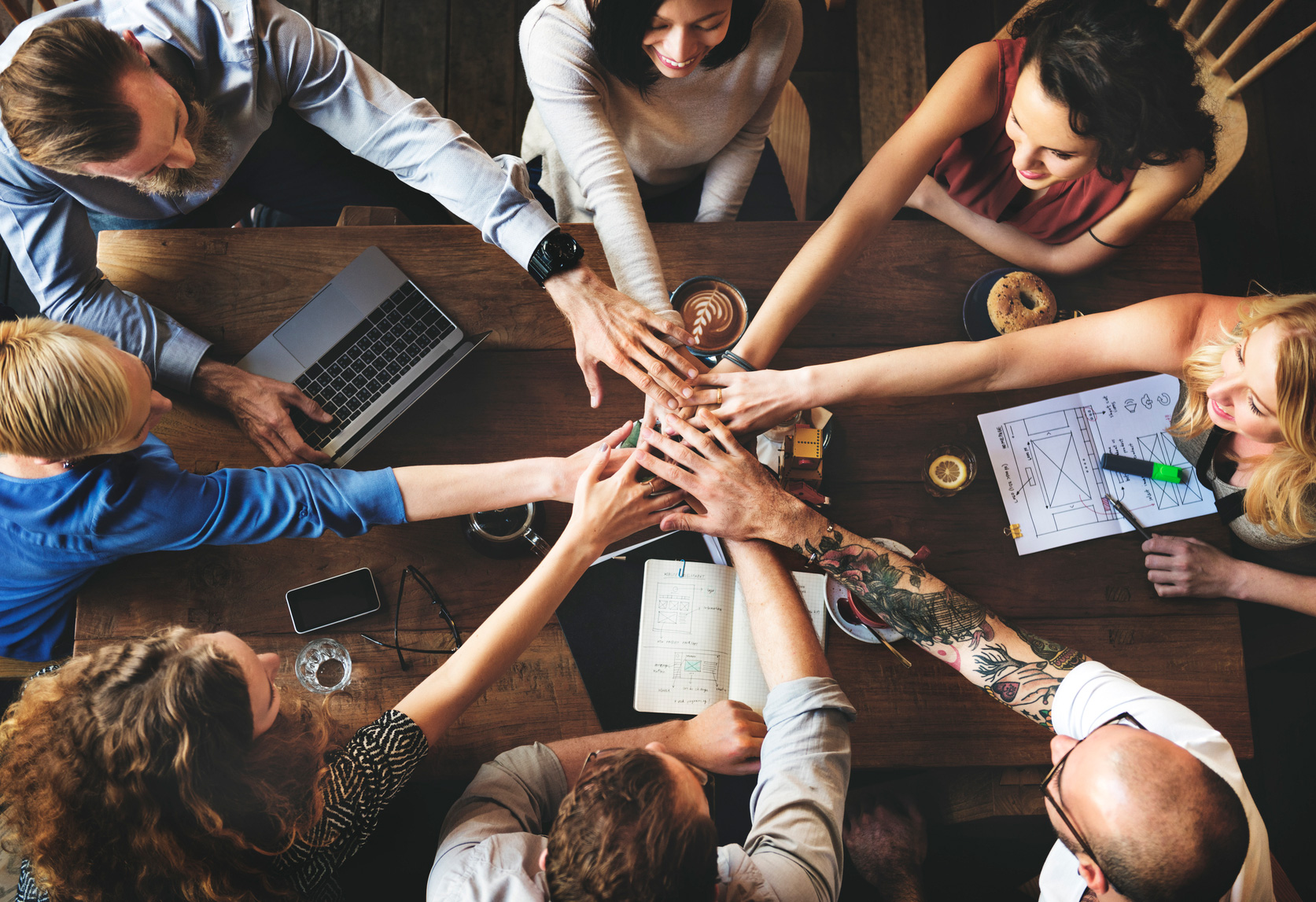 Contests, Pledges, and Other Fun Ways to
Get Involved
---
Looking to get more involved in 17Now? There are plenty of ways to contribute! Take the Sustainable Legacy Quiz to discover what impact you are already having on those around you! You can also enter our 17Now Up-Coming Contest!
Start with our Free Pledge to show the world what Sustainable Development Goals you stand behind!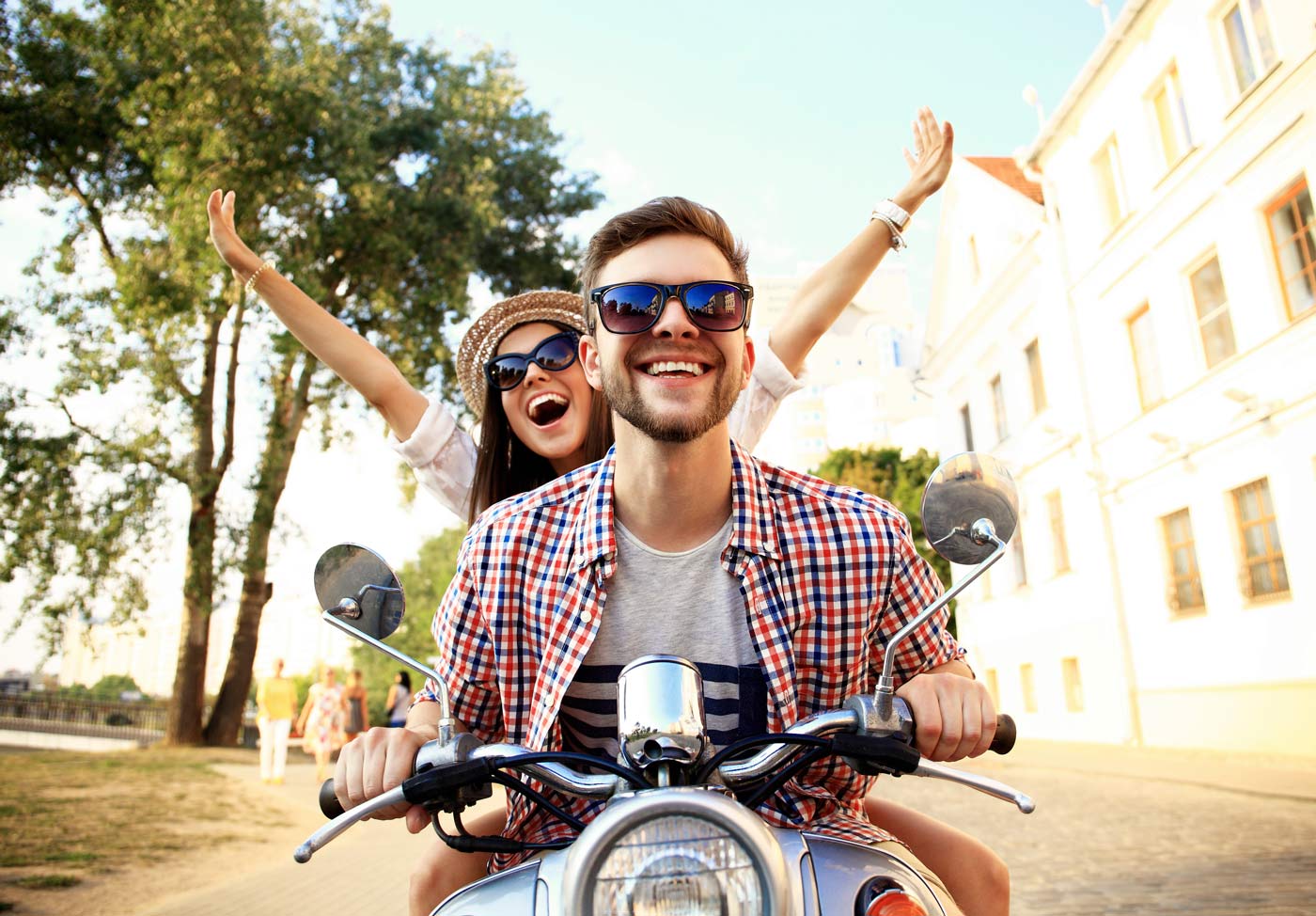 Make a commitment, register your school, and more!
Join The Movement
---
Interested in becoming an innovator for change? When you sign up to be Sustain Planet Earth Committed (SPEC), whether as an individual, business, or school, you are committing to helping achieve the 17 Sustainable Development Goals. Find out how you can be a direct supporter of the goals and the businesses that support them.
THE 17 SUSTAINABLE DEVELOPMENT GOALS
---