GOAL 15: LIFE ON LAND

30.7 percent of the Earth's surface is covered in forests ensuring biodiversity, providing vast ecosystems, oxygen, shelter, food security, and homes to indigenous communities. Yet, every year thirteen million hectares of forest are lost, adding to the 3.6 billion hectares lost to desertification.
Our Shared Land
PROTECT EARTH'S LIFE
---
"Deforestation and desertification – caused by human activities and climate change – pose major challenges to sustainable development and have affected the lives and livelihoods of millions of people in the fight against poverty. Efforts are being made to manage forests and combat desertification."
– United Nations
The following facts can be found on the official website of the United Nations' Sustainable Development Goals.
1.6 Billion People
---
Around 1.6 billion people depend on forests for their livelihood. This includes some 70 million indigenous people.
74% of People
---
Land degradation directly affected 74% of poor people globally.
22% Risk Extinction
---
Of the 8,300 animal breeds known, 8 percent are extinct and 22 percent are at risk of extinction.
Plant Medicines
---
As many as 80 percent of people living in rural areas in developing countries rely on traditional plant-­based medicines for basic healthcare.
THE SOLUTION?
LET'S PROTECT LIFE ON LAND.
This Sustainable Development Goal strives to ensure the conservation, restoration and sustainable use of terrestrial and inland freshwater ecosystems and their services, in particular forests, wetlands, mountains and drylands, in line with obligations under international agreements. By the same year, it strives to promote the implementation of sustainable management of all types of forests, halt deforestation, restore degraded forests and substantially increase afforestation and reforestation globally. By 2030, it endeavors to combat desertification, restore degraded land and soil, including land affected by desertification, drought, and floods, and strive to achieve a land-degradation-neutral world.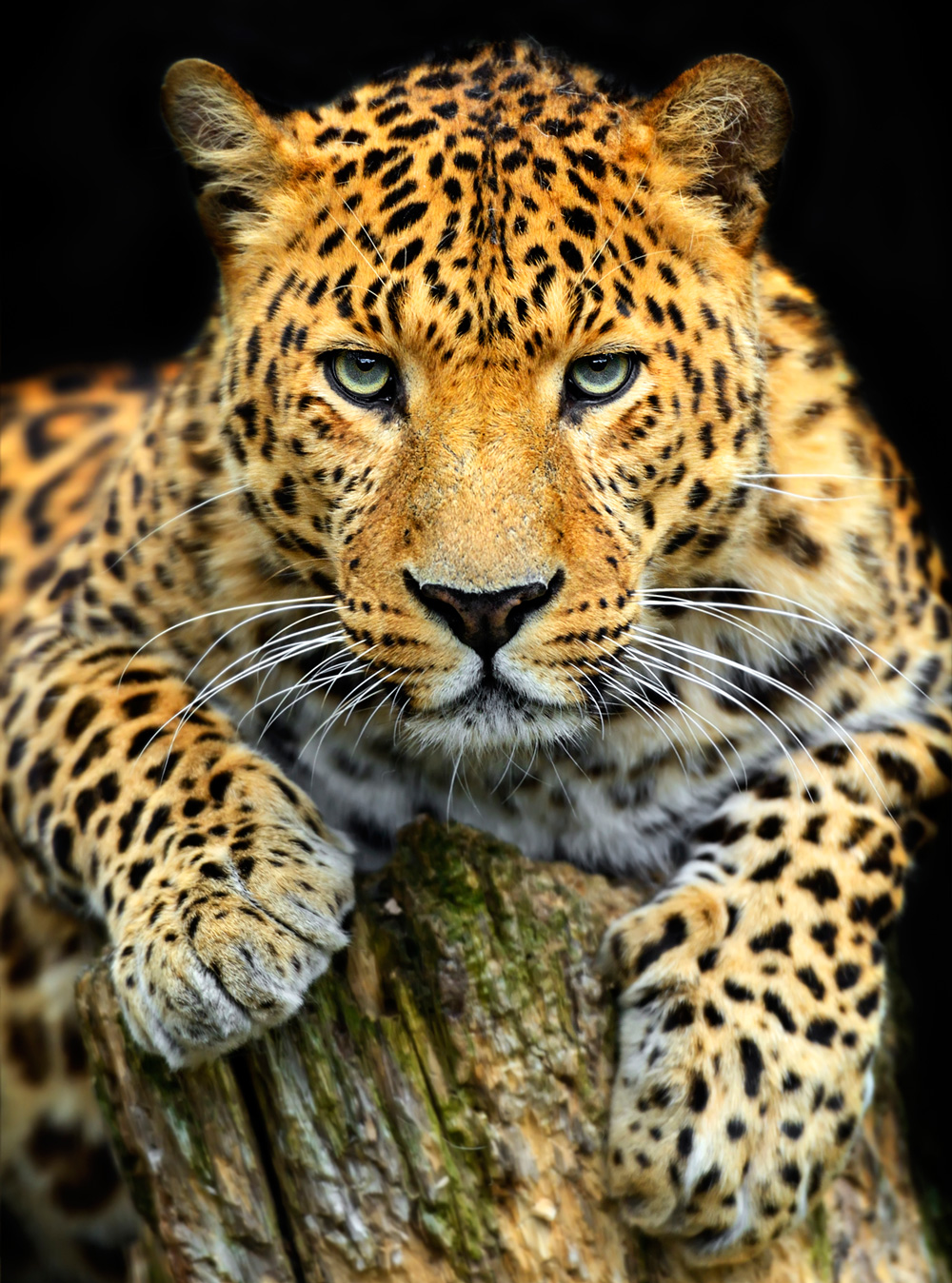 Stop Wishing. Start Doing.
Here's How To Help
---
SUPPORT WILDLIFE-CONSCIOUS ORGANIZATIONS

Join or help an organization dedicated to helping save the wildlife! This can be as simple as sponsoring an endangered animal by symbolically 'adopting' it, or using 'Saving Wildlife' stamps, which sends a portion of the sales to wildlife programs.

VACATION SMART AND SAFE

Choose to vacation to areas that respect and conserve their wildlife and eco-systems. You may even be able to visit some national parks and conservation areas. While traveling, be careful to buy sustainably and ethically harvested souvenirs. Purchasing endangered animal by-products is not only unethical, but you can often be fined.

TAKE CARE OF ANIMALS IN YOUR AREA

Hang items on glass windows to discourage birds from trying to fly through. Contact your local wildlife program when you see an animal in need, and never resort to your own methods when destroying or removing an animal's home.

SUPPORT LOCAL ZOOS AND AQUARIUMS

Did you know that Zoos and Aquariums are one of the largest single sources of conservation funding in the U.S.A, contributing $160 million annually to conservation programs around the world? Be sure to visit an organization that is part of the Association of Zoos and Aquariums or AZA to help them educate and contribute to wildlife conservation.

REDUCE, REUSE, RECYCLE

Plastic and garbage are crowding our planet, causing millions of animal deaths and the decline of ecosystems. Stray garbage causes 13 billion dollars' worth of damage to marine life alone per year. Getting rid of waste responsibly makes a huge impact to solve these problems.

AVOIDE HARMFUL PESTICIDES OR BUG ZAPPERS

They can harm beneficial insects that keep the ecosystem alive and also be ingested by birds and, subsequently, the animals that eat them. Be careful to keep harmful chemicals out of the environment.

BUILD ON NEW LAND CONSCIOUSLY

If you own a piece of undeveloped property, be conscious of wildlife when making decisions for its use. Both live and dead trees are valuable parts of the natural eco-system. Try leaving some of that area as nesting places or shelters for wildlife and their young. This includes birdhouses and even bee houses! You can even consider adding a source of water so animals find places to drink. Perhaps start a wildlife garden to help give sanctuary to honey bees that help pollinate plants as well as butterflies and hummingbirds.

PURCHASE PRODUCTS THAT CARE

Avoid purchasing products that use cruel forms of animal testing, endangered species animal byproducts such as ivory and crocodile skin, or even medicinal products made from rhinos or black bears. All of these items support an often illegal system of unethical harvesting that damages endangered species. Look for companies in the HealRWorld Global Sustainable Business Directory dedicated to being "animal cruelty free."

PLANT A TREE

Help end deforestation by adding more trees to our environment and limiting the industry. Go paperless as often as possible, and recycle whenever you can. When purchasing wood, look for the 'Forest Stewardship Council' certification. Whenever possible, eat vegetarian meals, as a huge portion of deforestation happens to support meat agriculture.
BE A RIPPLE
JOIN THE MOVEMENT.
There are many ways to get involved in protecting life on land. By committing to do your part, you take the first step in making a world of difference.
We're in this together.
SUPPORTING ORGANIZATIONS
---
Photography Credits by Order on Page:
UN Forum on Forests Photo Competition Winner: "Pahmung Krui Damar Forest" – UN Photo by Eva Fendiaspara
Draught in Africa – UN Photo by E. Darroch
A Global Priority: Harmonizing the Needs of Nature and Humanity – UN Photo by Milton Grant