GOAL 14: LIFE BELOW WATER

Oceans cover three quarters of the Earth's surface, contain 97 percent of the Earth's water. Their temperature, chemistry, life and currents make the Earth inhabitable for mankind. The oceans impact everything from the oxygen in the air we breathe to the food we eat and the water we drink, as well as aiding in the transportation of our valuable commodities and food sources.

A Precious Resource
LIFE FROM THE WATERS
---
"The world's oceans – their temperature, chemistry, currents and life – drive global systems that make the Earth habitable for humankind. Careful management of this essential global resource is a key feature of a sustainable future."
– United Nations
The following facts can be found on the official website of the United Nations' Sustainable Development Goals.
3/4 of the earth's surface
---
Oceans cover three-quarters of the Earth's surface, contain 97 percent of the Earth's water, and represent 99 percent of the living space on the planet by volume.
Marine biodiversity
---
Over three billion people depend on marine and coastal biodiversity for their livelihoods.
30% of CO2
---
Oceans absorb about 30 percent of carbon dioxide produced by humans, buffering the impacts of global warming.
Ocean protein
---
Oceans serve as the world's largest source of protein, with more than 3 billion people depending on the oceans as their primary source of protein.
THE SOLUTION?
LET'S PROTECT OUR WATERS.
This Sustainable Development Goal strives to prevent and significantly reduce marine pollution of all kinds, in particular from land-based activities, including marine debris and nutrient pollution. By 2020, it strives to sustainably manage and protect marine and coastal ecosystems to avoid significant adverse impacts, including by strengthening their resilience, and take action for their restoration in order to achieve healthy and productive oceans, as well as minimize and address the impacts of ocean acidification, including through enhanced scientific cooperation at all levels.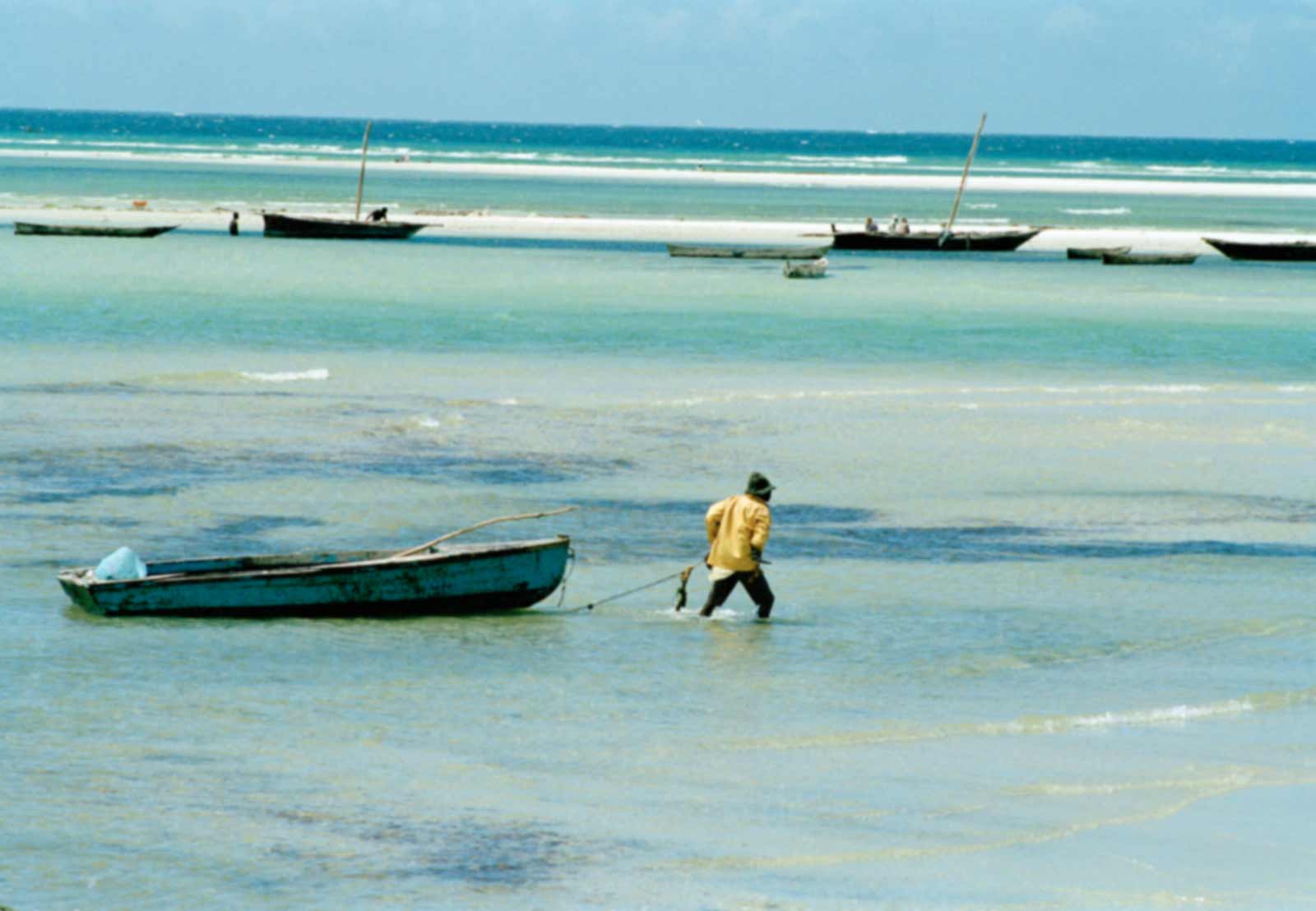 Stop Wishing. Start Doing.
Here's How To Help
---
EAT RESPONSIBLY

Global fisheries are over-exploited and significantly depleted. Look for signs such as 'Wild caught', 'line caught', 'diver caught', or 'sustainably harvested'. You can also research in your area to see what types of fish are best to eat and lowest in mercury.

REDUCE WASTE

Waste eventually floats out to the oceans, killing wildlife and threatening our eco-systems. Use reusable shopping bags, cutlery, cups, and plates.

CARE FOR OUR BEACHES AND WATERS

Don't leave garbage left over after your relaxing day at the shore or fun kayak. Research sunscreen that will not wash into the water and kill sea-life. Respect marine environments and keep the beaches safe and clean.

BE RESPONSIBLE WITH YOUR PETS

Clean up after your dogs and cats to minimize fecal matter entering water systems. If you own an aquarium, avoid buying wild-caught saltwater fish, and refrain from releasing aquarium fish into bodies of water where it may negatively impact the existing ecosystem.

AVOICE PLASTIC MICRO-BEADS IN SOAPS AND COSMETICS

These items don't dissolve in water and wind up passing through sewage treatments and ending up in oceans and other waterways where they destroy marine life.

AVOID PRODUCTS THAT UNETHICALLY DRAIN OUR OCEANS

For example, cosmetics can contain shark squalene. Avoid coral and sea-turtle shell jewelry, or any other marine animal products and byproducts that directly link unsustainable fishing methods to our waterbodies.

EDUCATE, ENGAGE, AND ENJOY!

Learn more about ocean life and how it impacts you! Visit your local aquarium to learn about life underwater and get involved in protecting it with your family and friends! Support organizations that work to protect the oceans.
BE A RIPPLE
JOIN THE MOVEMENT.
There are many ways to get involved to protect life below water. By committing to do your part, you take the first step in making a world of difference.