GOAL 10: REDUCED INEQUALITIES

While we continue to strive for social justice globally, we must protect the voices and rights of developing nations and promote the social, economic and political inclusion of all.

Level the Playing Field
REDUCE INEQUALITIES BETWEEN COUNTRIES
---
"There is growing consensus that economic growth is not sufficient to reduce poverty if it is not inclusive and if it does not involve the three dimensions of sustainable development – economic, social and environmental. To reduce inequality, policies should be universal in principle paying attention to the needs of disadvantaged and marginalized populations."
– United Nations
The following facts can be found on the official website of the United Nations' Sustainable Development Goals.
Tackling Income Inequality
---
Up to 30% of income inequality is due to inequality within households, including between women and men.
11% increase in income inequality
---
In 2016, over 64.4% of products exported by the least developed countries to world markets faced zero tariffs, an increase of 20% since 2010.
3x more likely to die
---
Evidence from developing countries shows that children in the poorest 20 percent of the populations are still up to three times more likely to die before their fifth birthday than children in the richest countries.
THE SOLUTION?
LET'S REDUCE INEQUALITY.
This Sustainable Development Goal strives to progressively achieve and sustain income growth of the bottom 40% of the population at a rate higher than the national average. It also endeavors to empower and promote the social, economic and political inclusion of all, irrespective of age, sex, disability, race, ethnicity, origin, religion or economic or other status and eliminate discriminatory laws, policies and practices by promoting appropriate legislation, policies and action.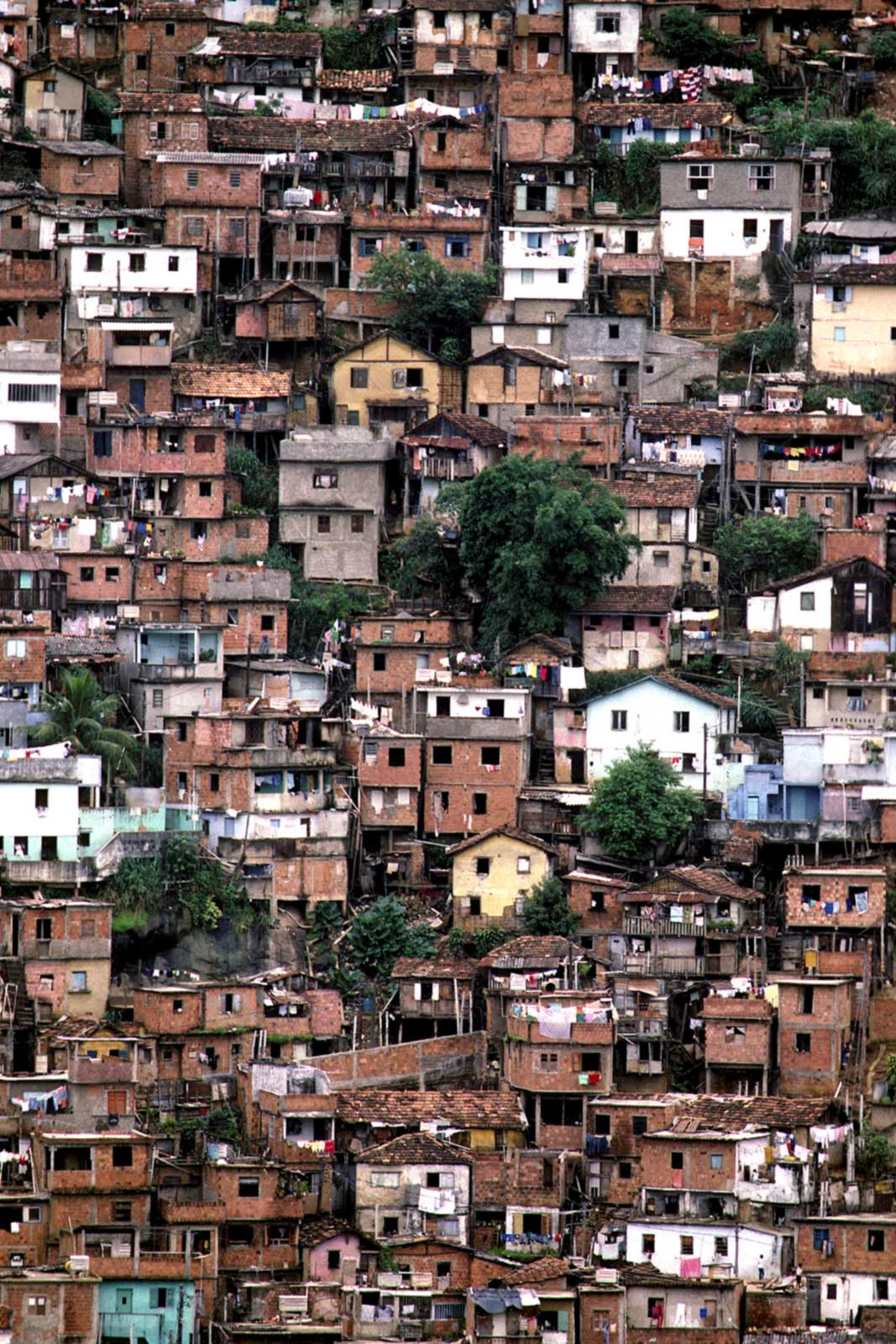 Stop Wishing. Start Doing.
Here's How To Help
---
01. Support Organizations Working to Eliminate Inequality
On an individual level, reducing inequalities between countries can be very difficult. The easiest way to make an impact is to support an organization or group of organizations already working on this issue. You can help by donating your money, time, or simply spreading the word!
BE A RIPPLE
JOIN THE MOVEMENT.
There are many ways to get involved to help reduce inequality. By committing to do your part, you take the first step in making a world of difference.