GOAL 11: SUSTAINABLE CITIES AND COMMUNITIES

The city and commmunity where an individual resides has a direct effect on their social and economic advancement. Communities provide a rich environment for commerce, science, culture, productivity and social development. Over-population of small areas, poverty, lack of essential basic services and inadequate housing can all negatively impact a city and community.

A City of Green
PROSPEROUS COMMUNITIES BUILT SUSTAINABLY
---
"The challenges cities face can be overcome in ways that allow them to continue to thrive and grow, while improving resource use and reducing pollution and poverty. The future we want includes cities of opportunities for all, with access to basic services, energy, housing, transportation and more."
– United Nations
The following facts can be found on the official website of the United Nations' Sustainable Development Goals.
50% of humanity
---
3.5 billion people live in cities today.
Rapid urbanization
---
883 million people live in urban areas today and most them are found in Eastern and South-Eastern Asia.
95% of urban expansion
---
In the next few decades will take place in the developing world.
3% of the Earth
---
The world's cities occupy just 3 percent of the Earth's land, but account for 60-80 percent of energy consumption and 75 percent of carbon emissions.
THE SOLUTION?
LET'S BUILD SUSTAINABLE CITIES.
This Sustainable Development Goal strives to ensure access for all to adequate, safe and affordable housing and basic services, upgrade slums and provide access to safe, affordable, accessible and sustainable transport systems for all. It aims to improve road safety, notably by expanding public transportation, with a focus on the needs of those most vulnerable–women, children, individuals with disabilities and the elderly.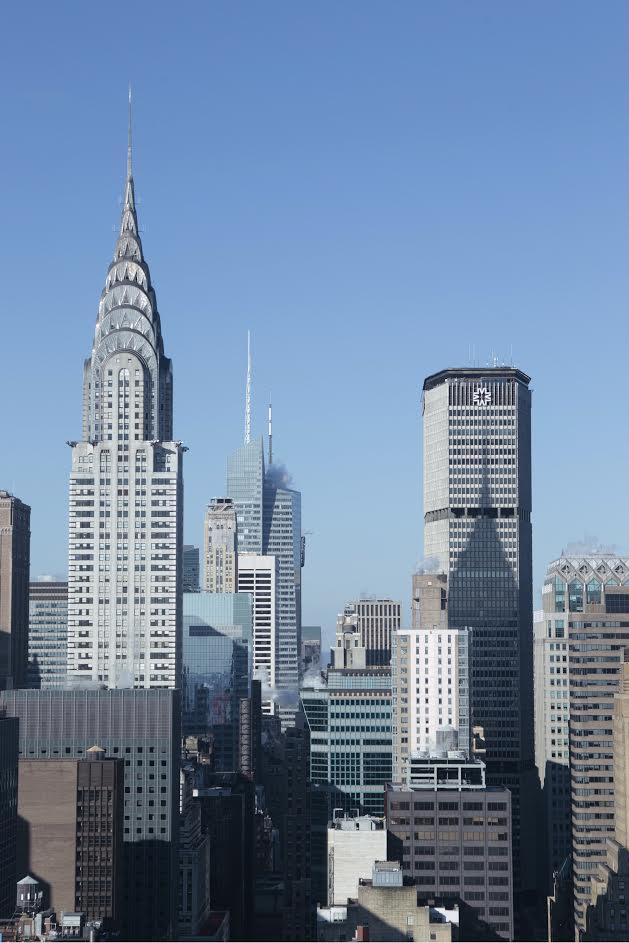 Stop Wishing. Start Doing.
Here's How To Help
---
01. Live Sustainably!
Do your research. Consider living in a LEED Certified Building or moving to a sustainable community or city. Many areas are exploring how to become more sustainable, both socially and environmentally. Sustainable retirement communities are also on the rise as retirees seek to join the trend. Even off-grid communities are developing while individuals seek to live a more sustainable, balanced life.

BE A RIPPLE
JOIN THE MOVEMENT.
There are many ways to get involved in supporting sustainable communities and cities. By committing to do your part, you take the first step in making a world of difference.
We're in this together.
SUPPORTING ORGANIZATIONS
---
Photography Credits by Order on Page:
Electric Cars at UN as General Assembly Meets on Green Economy – UN Photo by JC McIlwaine
Cycling for Sustainability: UN Bike Ride Promotes Low Carbon Transport – UN Photo by JC McIlwaine
Winter Morning View of NYC Skyline – UN Photo by Paulo Filgueiras